What is Vien Minh's mission?
As a son of the sunny and windy Central region, always keeping in his heart his gratitude for Melaleuca and folk remedies, Vien Minh continues to preserve and promote long-standing traditional values, bringing solutions to Beauty and active health care with Melaleuca herbs and become a bridge connecting people's love.
Vien Minh believes that, in addition to rational values, Southern herbs also have deep emotional meanings. It is an invaluable cultural and spiritual treasure of the Vietnamese people: the kindness, sharing, and empathy in all difficult situations. The energy of love not only helps positively change physical and mental health, but also helps to deeply bond family members together. "Giving love through each generation" is the message that Vien Minh wants to convey to the next generations.
Sự cam kết chân thành
In the very arid lands in Ha Tinh and flooded in Ninh Binh, the people who make Vien Minh's mark can be Forestry Engineers, Farmers, Traditional Medicine Doctors, Distributors, Specialists. The consultants all agreed to build the Melaleuca region to meet organic standards and have more than 100 hectares of USDA organic standards (USA) by 2020. It is the result of a whole team of continuous improvement and improvement. product quality, serving small families inside and outside Vietnam.
The production process is as follows: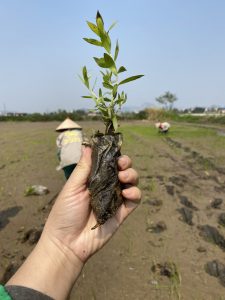 MAKE A PLANT
Vien Minh cooperates with engineers with expertise in selecting varieties, planting trials before the plants are replicated.
In addition to the native Melaleuca, there are also imported Melaleuca varieties developed by Vien Minh to diversify the Melaleuca strains rich in Cineol 1,8 or Terpinen-4-ol to maximize the benefits of use.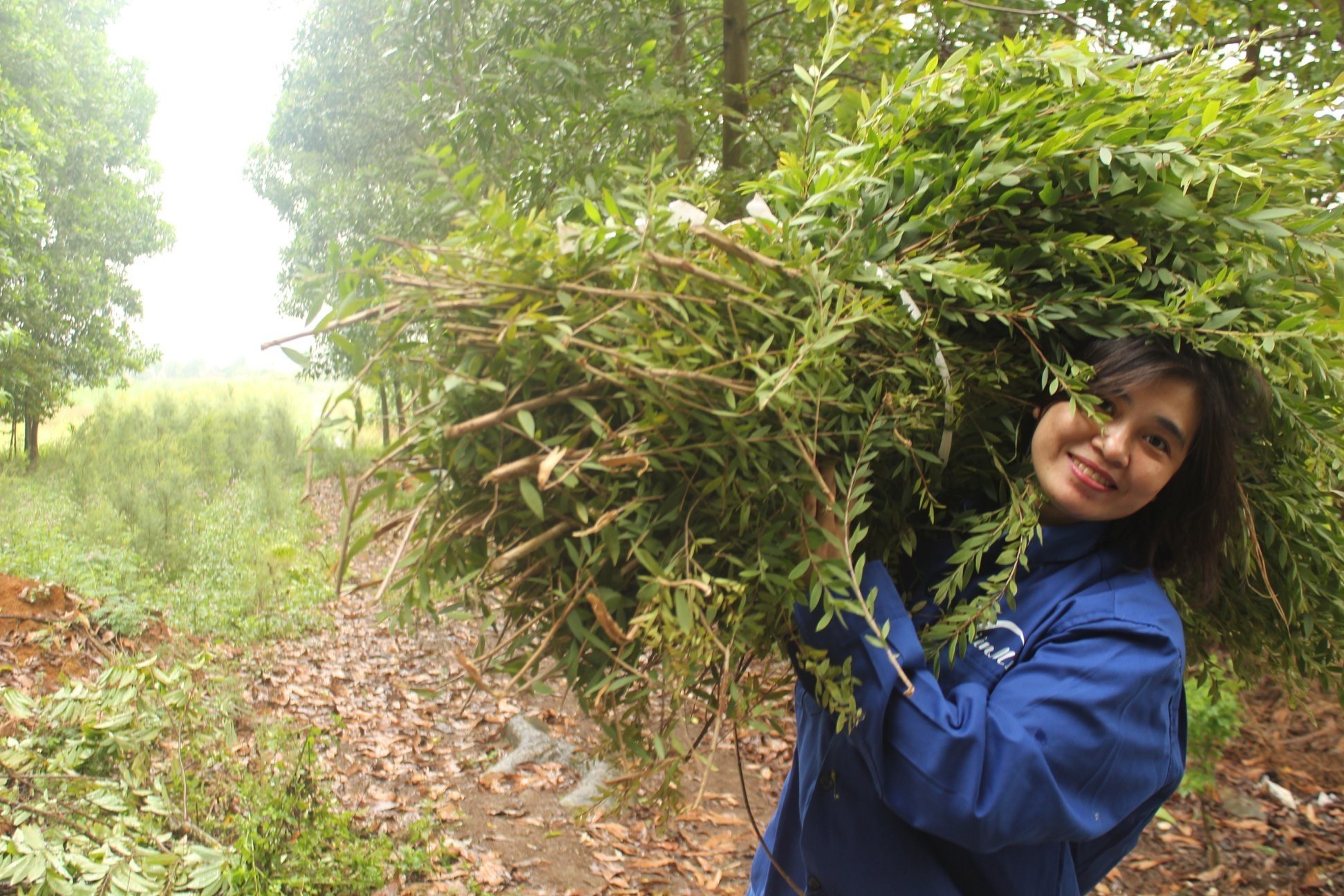 RAISE
Proper care techniques, use of organic fertilizers, respect for the natural ecosystem of Melaleuca. Harvesting at the right age and at the right time helps to have high yield, standard content and is important to ensure the growth of the next crop.
EXTRACT
Steam entrainment distillation and quality control via GCMS – Method Gas chromatography – mass spectrometry is an analytical method that combines the features of gas chromatography and mass spectrometry for the determination of other substances each other in a test sample. Vien Minh uses independent laboratories to test for the most objective and accurate results.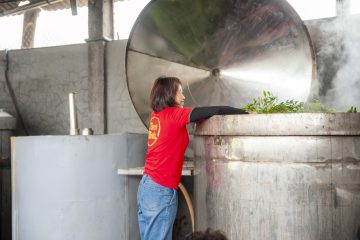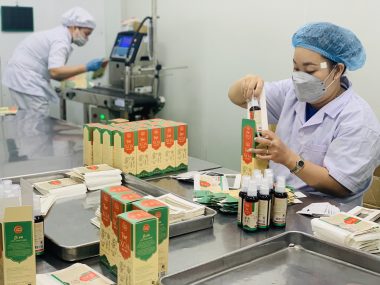 PROCESSING & PACKING
After extracting quality, the production department conducts processing and re-checks the finished product before packing. Packaging is gradually optimized for maximum environmental friendliness.
Quality products carry both the positive energy of nature, the growers, care, processing, packaging and the hearts of the consultants who love to share.
Social responsibility
In the process of development, learning and accessing many sources of support from prestigious NGOs such as Helvetas, CSIP, PUM, GreenHub … Vien Minh understands that more practical activities are needed. more to empower the disadvantaged who are collaborating, that's how we set our foot on the journey to become a Social Impact Business (SIB – Social Impact Business) – a group of organizations , businesses through commercial activities, business solutions to create a positive impact on society and the environment.
In addition to the activities of technical training in tending, harvesting or knowledge training on gender roles in the family, supporting machinery, capital… for farmers, Vien Minh also has the Bimela Fund, which was established. set up from deducting 1,000 VND/product sold or from the value of the prize won by Vien Minh or from the support of organizations and individuals to serve welfare activities, giving her baby melaleuca tree. farmers' children, giving scholarships to students in disadvantaged areas…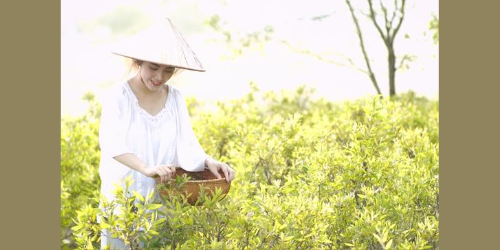 In Vien Minh's philosophy, "Consummation" is the joy and happiness of having good health, being loved, being able to share and helping others within one's ability, especially when becoming a human being. useful to the community…
Three keys to a fulfilled life: caring for others, daring to work for others, sharing with others. – William Arthur Ward
Experience together, join hands to develop Melaleuca Herbs
Plant each baby Melaleuca tree by hand or manually collect Melaleuca leaves, put the leaves in the pot, light a fire, inhale the aroma of Melaleuca essential oil mixed in the smoke, stamp on the product with your name printed as an imprint. Personally, these are the experiences that will make you extremely excited in each annual trip to visit Vien Minh Tram Forest.
We welcome and appreciate anyone who wants to accompany us on the journey of "Giving all the love to each generation", especially women. They can be both a wise consumer for the family, a "family doctor", and a compassionate distributor of Vien Minh.
For us, the Vietnamese woman is the most beautiful embodiment of that Melaleuca tree in the cultural and family life: strong, considerate, always fragrant, and helps family values be handed down. through each generation.