In Vien Minh's philosophy, "consummation" is the joy and happiness of having good health, being loved, being able to share and helping others within one's ability, especially when becoming a human being. useful to the community… And in that journey, there are many wonderful people who share the same philosophy, bringing Melaleuca green to areas that are underperforming for people.
Cây Tràm có lợi ích gì?
Phủ xanh đất trống, đồi trọc, giữ đất, chống xói mòn, bão cát, cân bằng độ PH cho đất
Gia tăng thu nhập cho bà con nơi vùng đất nghèo dinh dưỡng
Dùng làm dược liệu ngừa gió máy, trị ho, cảm cúm, cảm lạnh
Ngày 10/04/2021, Quỹ đã bàn giao 11.000 cây Tràm cho chính quyền địa phương Xã Yên Minh, Yên Quang, Nho Quan, Ninh Bình, đặc biệt có sự đóng góp hỗ trợ từ BNI Flight Chapter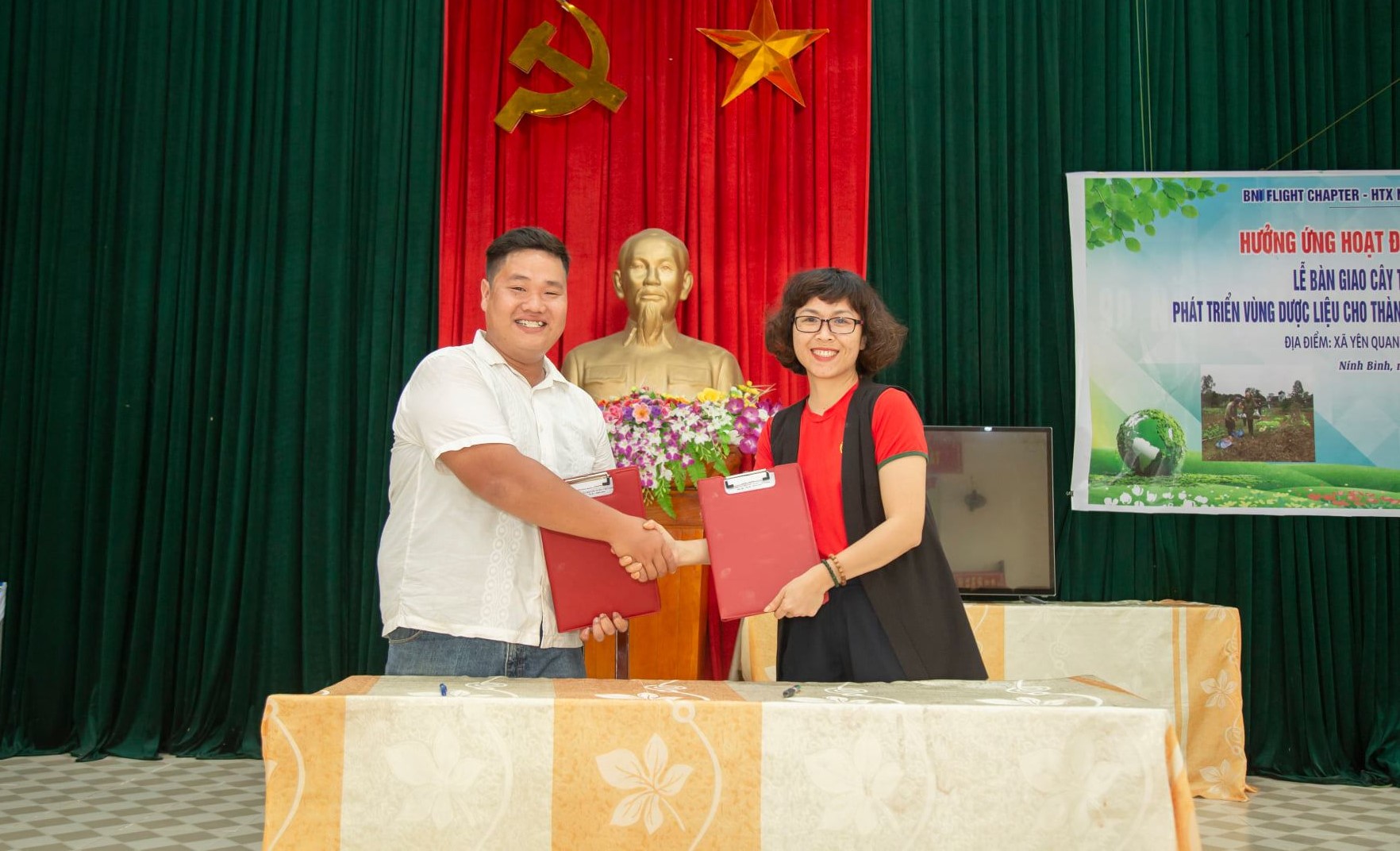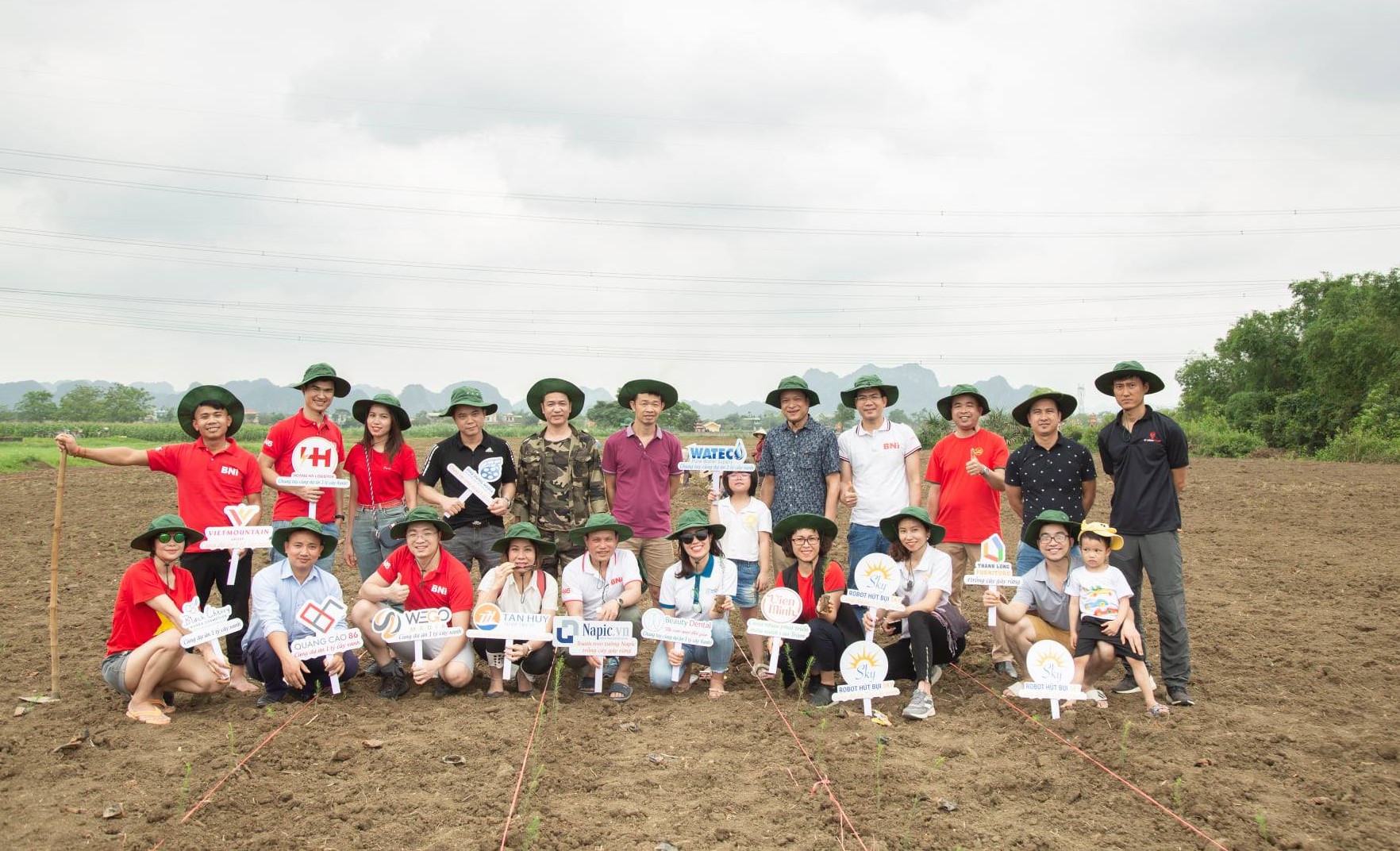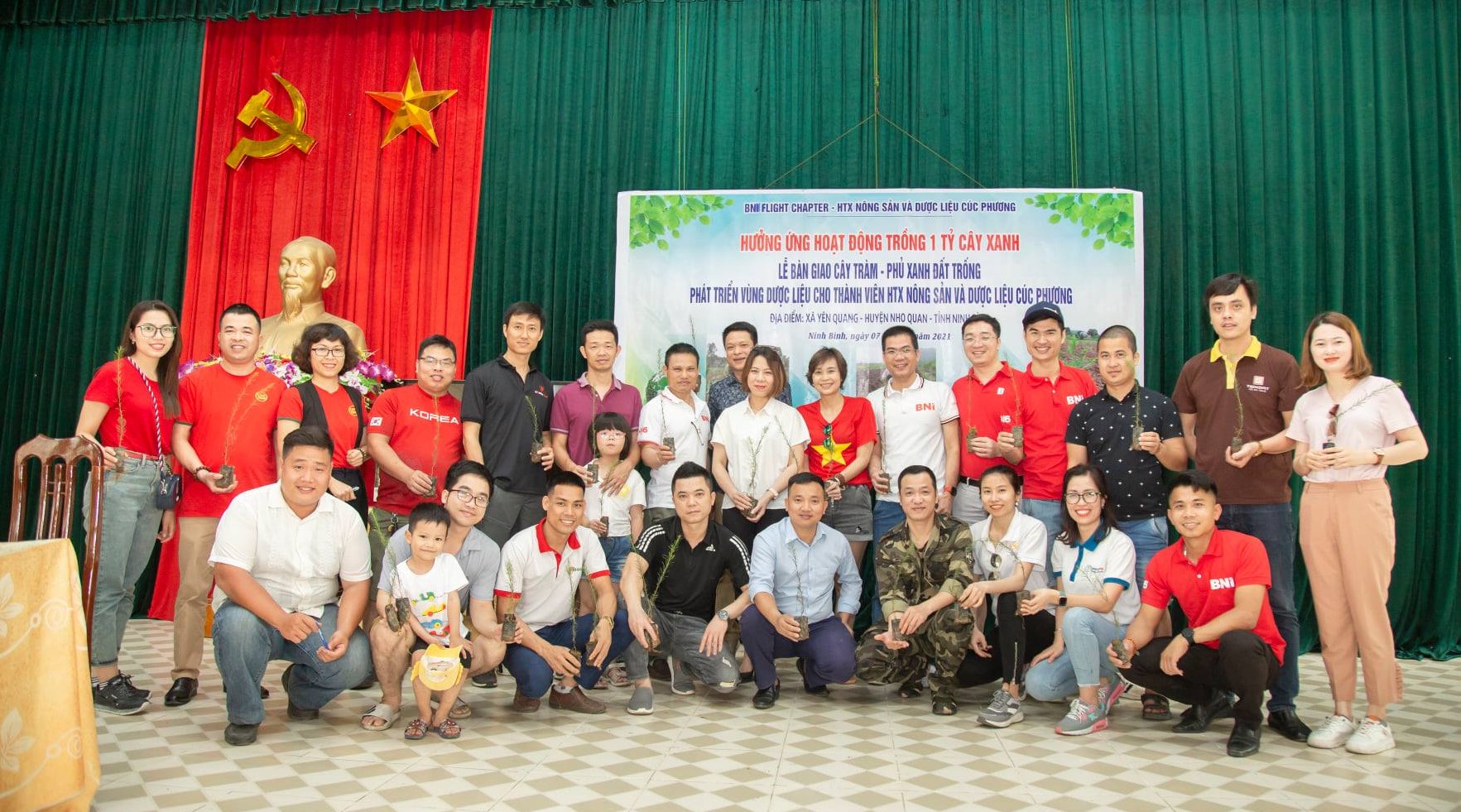 Ngoài việc phủ xanh vùng đất nông nghiệp kém hiệu quả, ngày 31/12/2021, quỹ đã trao tặng 12.000.000đ cho cộng đồng 5K Việt Nam tại Hà Tĩnh để trao quà Tết cho bà con tại vùng nguyên liệu Tràm của địa phương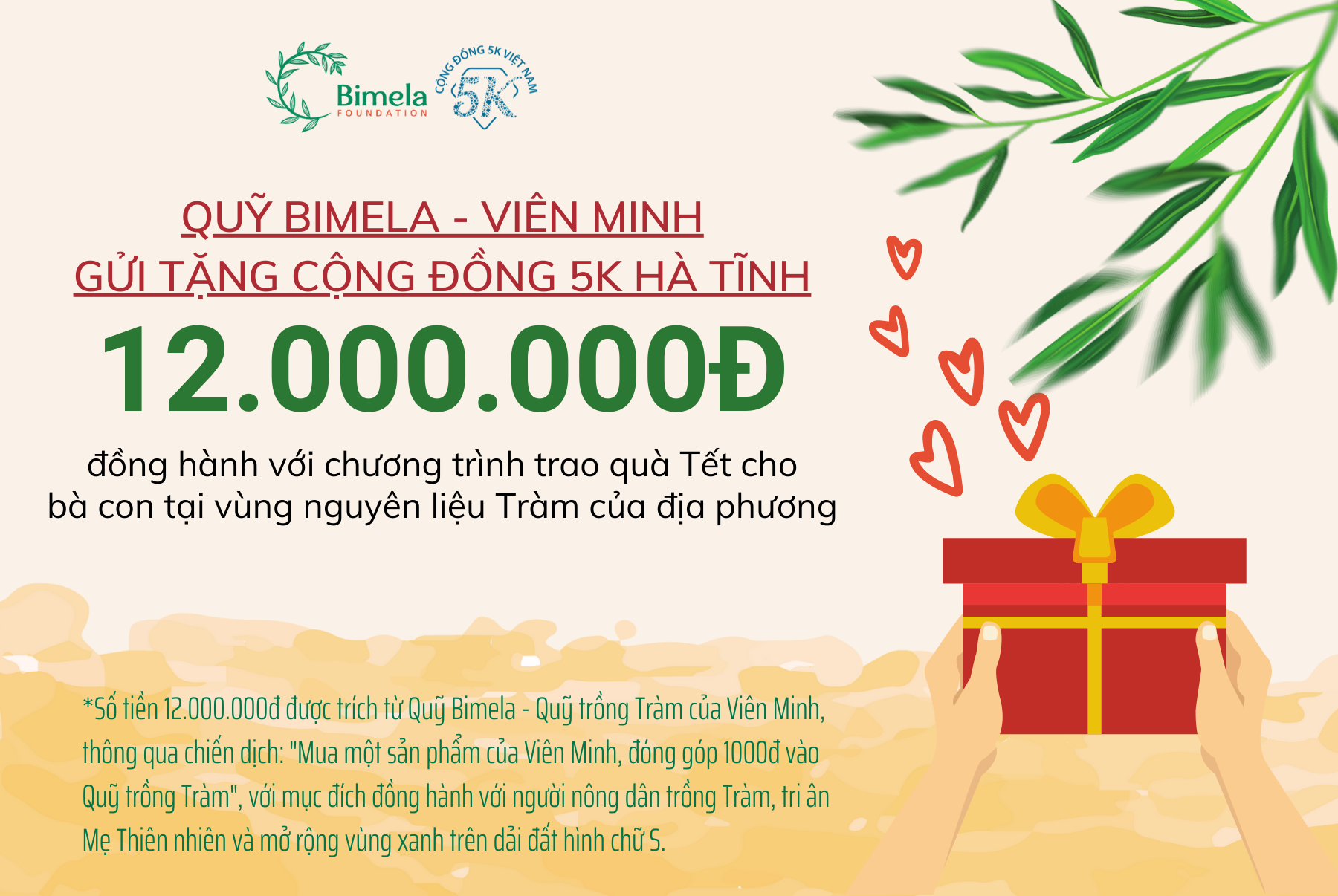 Bimela xin trân thành cảm ơn các đối tác, khách hàng của Viên Minh và các mạnh thường quân đã, đang và sẽ đồng hành cùng Viên Minh!
Thông tin gieo hạt cho quỹ Bimela:
STK: 107783229 – VP Bank Thăng Long Hà Nội – Hồ Thị Phương Anh
Nội dung: SĐT + UH Bimela
Bimela – Cùng nhau làm nên điều kỳ diệu cho bà con nông dân, thiên nhiên và đất mẹ!